POSITIVE KEYNOTES for these NEGATIVE TIMES

 Covid. Layoffs. Politics. Change.—Does your team feel insecure? 
In shaky times, everyone suffers from insecurity. When people feel unsure, they focus mostly—sometimes only—on their fears. They feel anxious, angry and stressed. Then their ability to think and engage shuts down. When people feel insecure, they back-stab colleagues, work inefficiently, and generally wreak havoc in the workplace.
I'll ignite positivity. Your group will leave with techniques to feel confident and connected so you'll get positive, loyal employees; an upsurge in productivity; and repeat customers.
 The key to happy customers? Happy employees!
"Our reps left encouraged, elated and eager to serve."

– Art Baumann, Vice Pres., ADP Total Source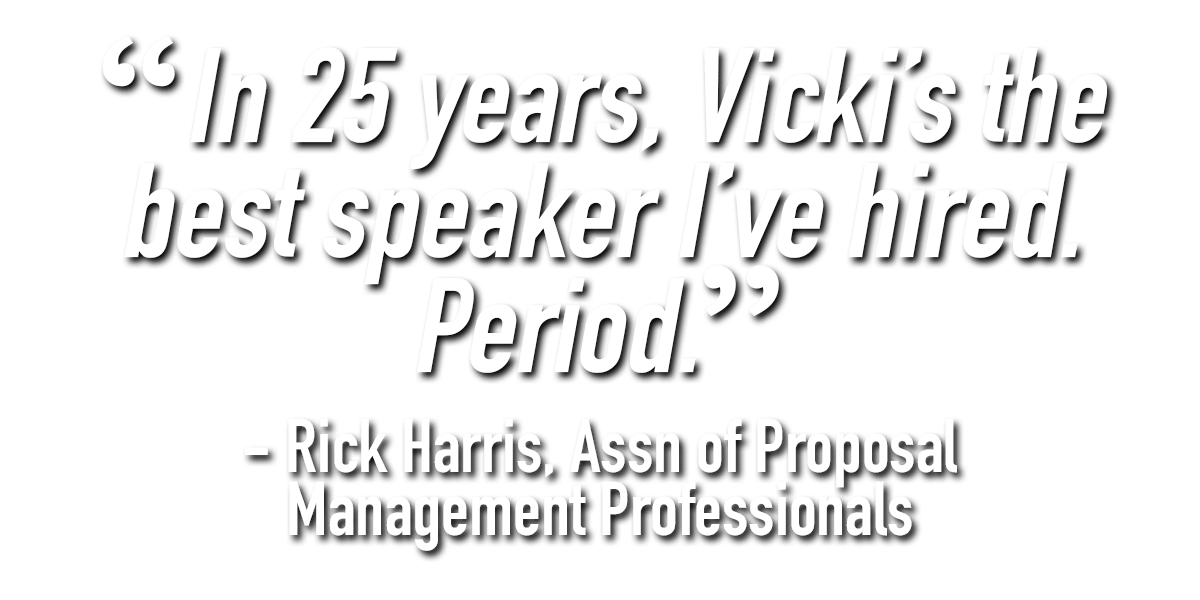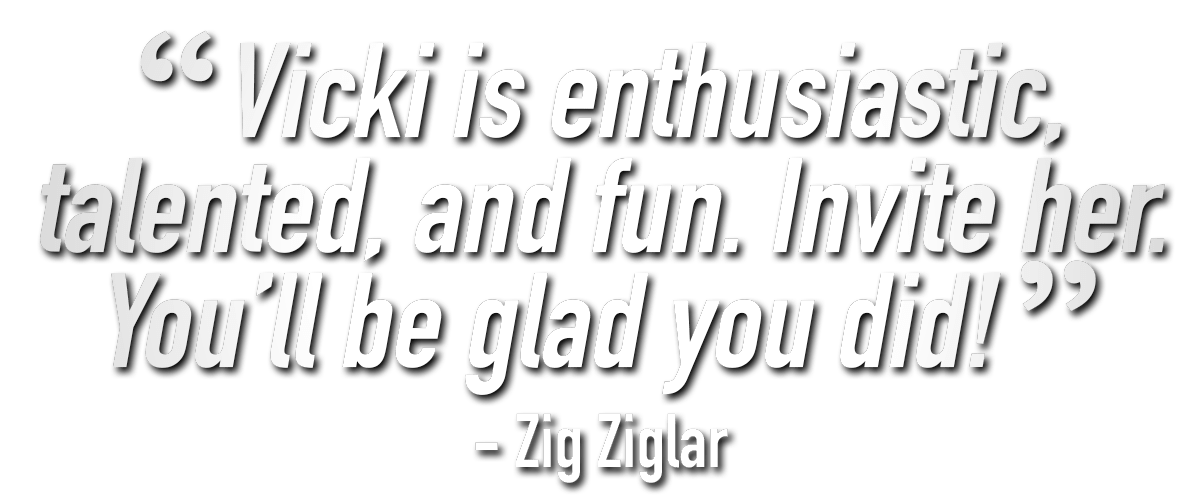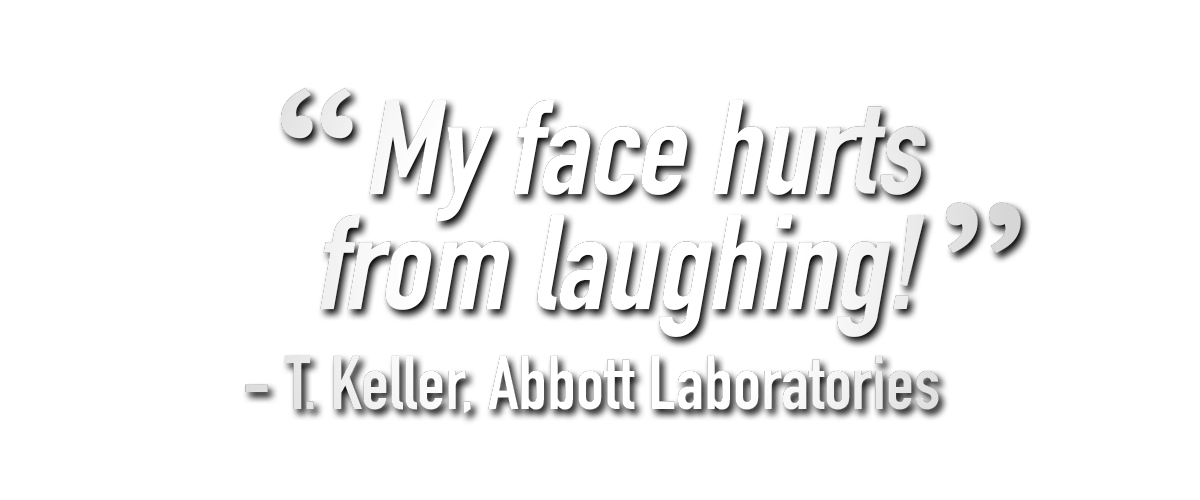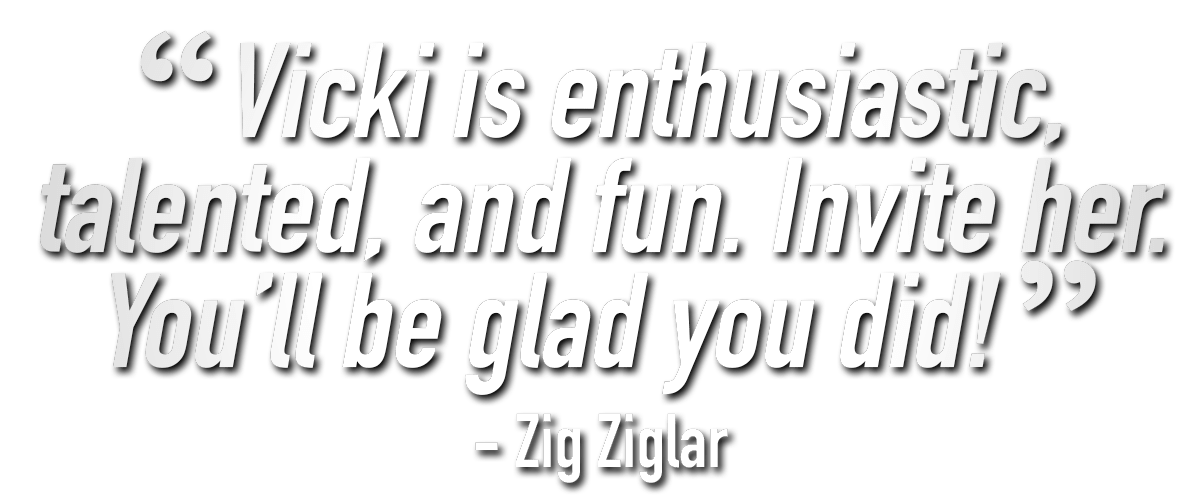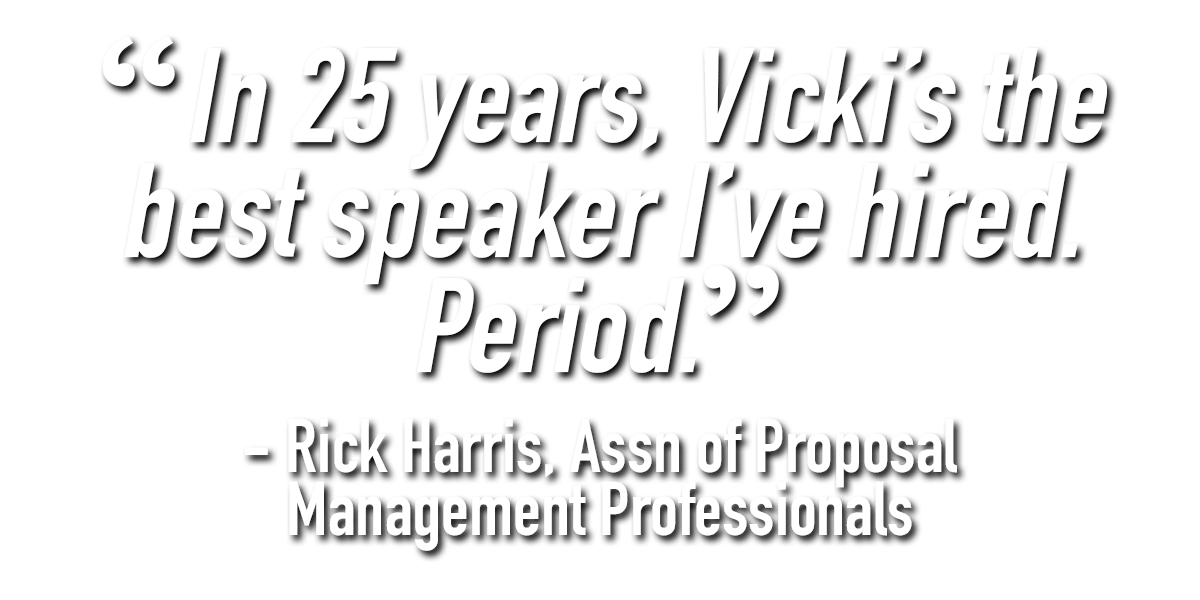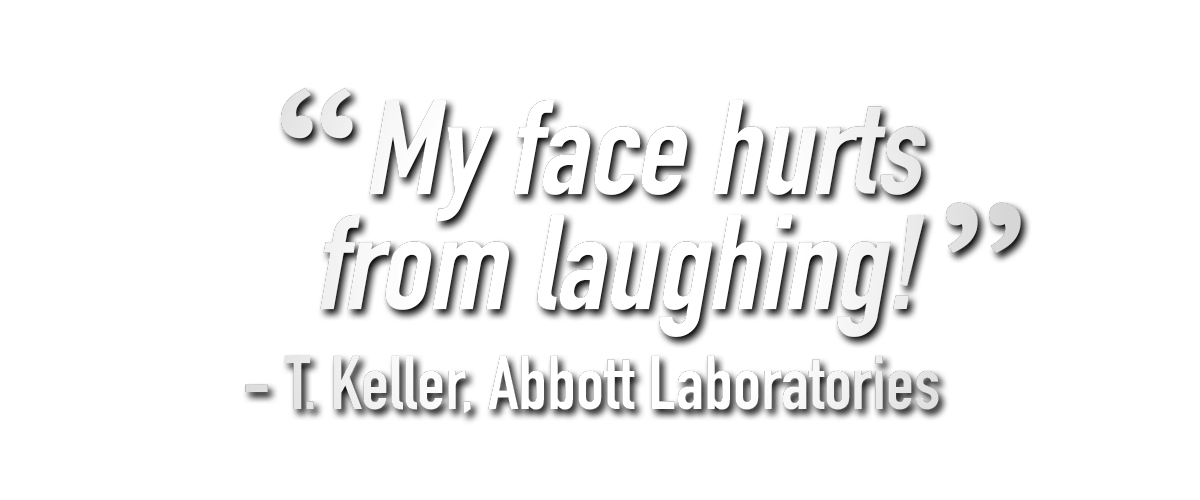 Positivity leads to prosperity!
People should feel good about themselves and look forward to going to work. Research shows that positive emotions invigorate human beings.
WHEN PEOPLE ARE HAPPY, PRODUCTIVITY SPIKES.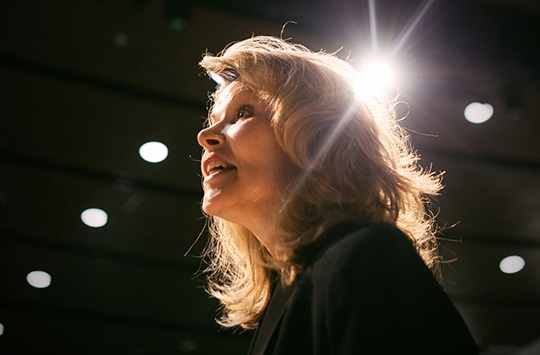 When people want to go to work, morale skyrockets! So does the amount of work they tackle and complete.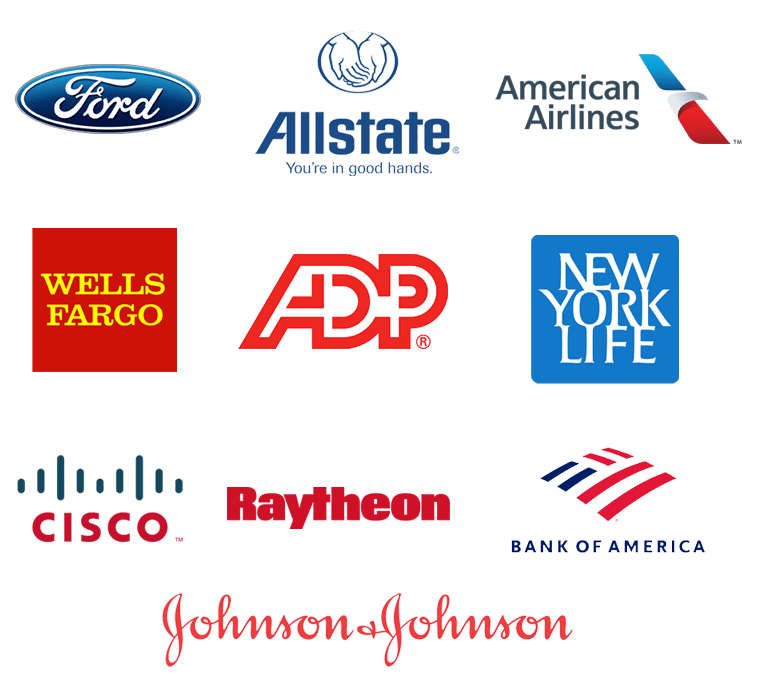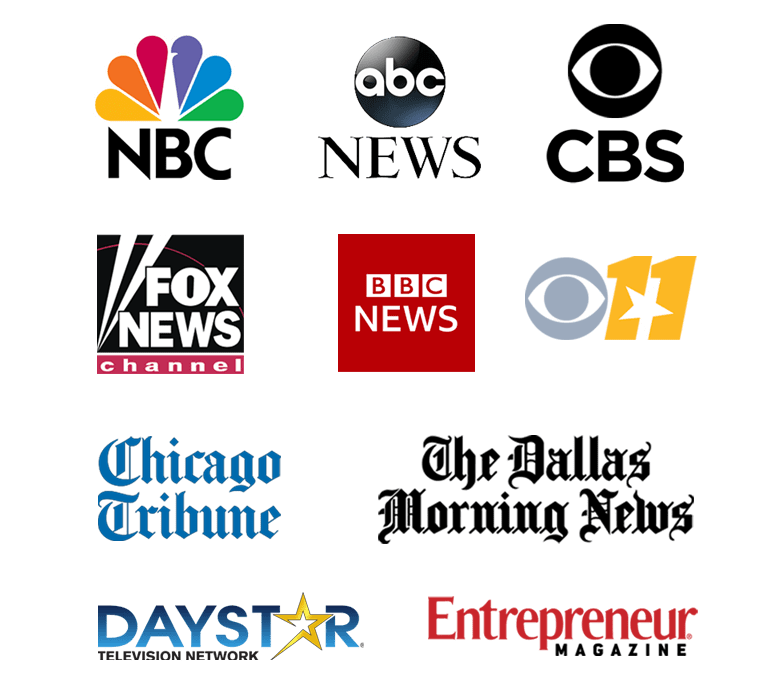 Brief bits of wisdom and encouragement to help you feel supported, stay productive, boost relationships, and build your business.

make you look
like a genius When it comes to changing your attitude and getting things done, I wrote the book. Well, books.
Literally!
Learn how to stay positive, stop procrastinating, and "find" more time to get things done!
YOU CAN'T BE A SMART COOKIE IF YOU HAVE A CRUMMY ATTITUDE!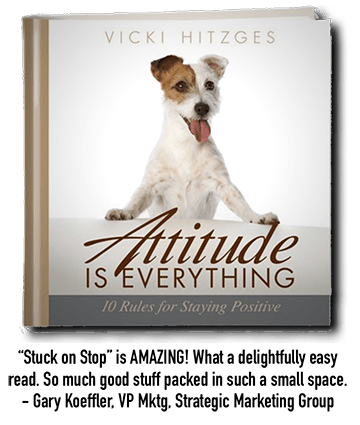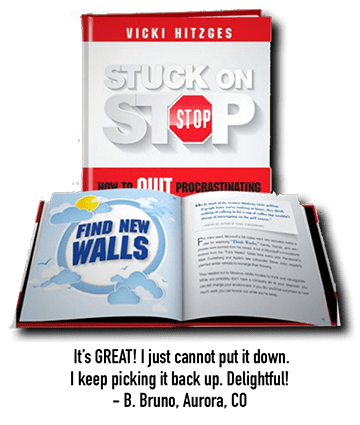 OR just pick up the phone
(214) 536-1888
It'll really be me… promise!