Click on image below to download file: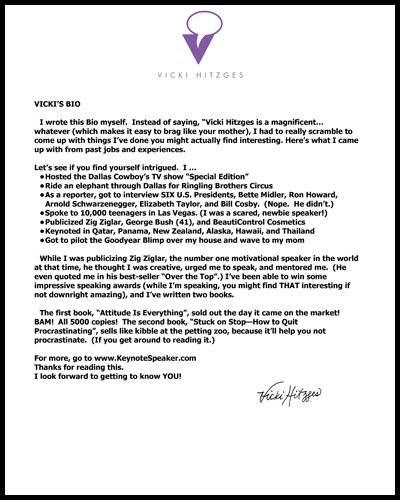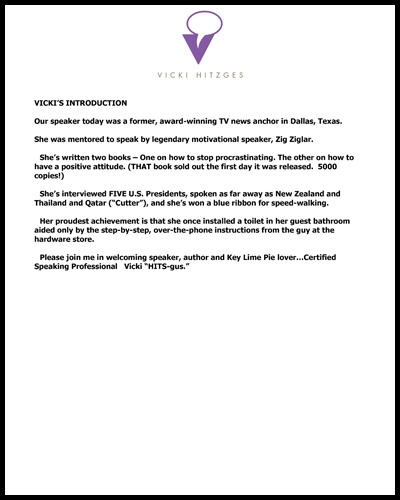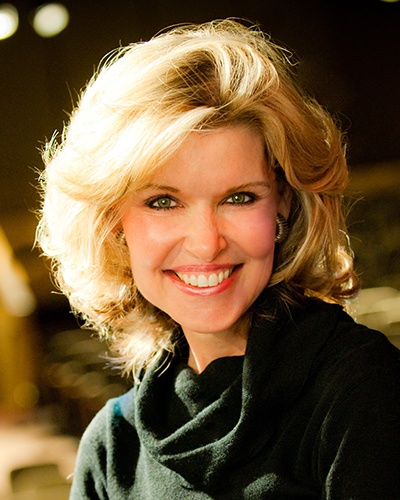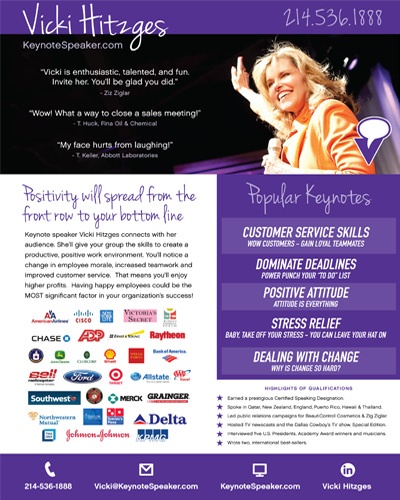 motivational books for meetings
motivational books on attitude and procrastination
If you invest in a keynote speaker, doesn't it make sense to give your people a gift to reinforce the message?
These beautifully produced, best-selling motivational books will do just that. Order in bulk in advance to receive a discount and I'll personally sign each copy!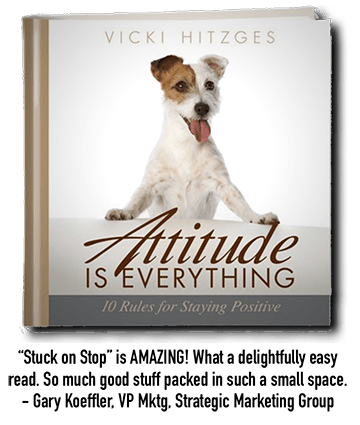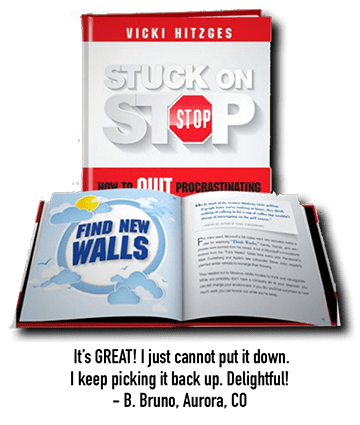 Have any questions or need more information? Don't hesitate to contact me!